Peaches Shipping Information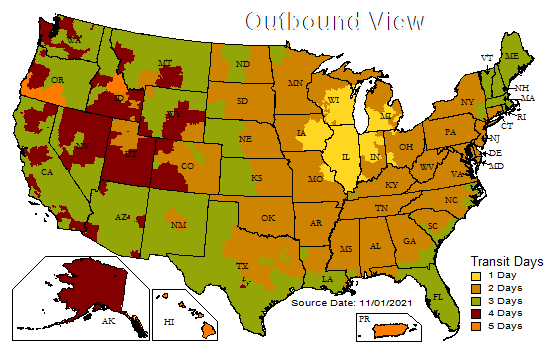 How will items be shipped?
Your items are shipped via UPS in a box or bag No signature is required unless it is an apartment or UPS deems it necessary to get a signature.
Cost?
We offer ground, 2-day, 3-day, and overnight shipping to the contiguous US. Prices on will vary by on the item and your address. Exact shipping charges will be offered during checkout for you to choose from.
For international packages, we are not able to send them as gifts. Customers will be responsible for any and all additional shipping charges once the dress arrives in your country such as taxes and duties.
Where?
IN THE US We ship to all 50 states and US islands. We do not ship to PO Boxes, APOs, and FPO's.
OUTSIDE THE US We ship internationally to all countries.
How long does it take?
All orders take up to 24 business hours to process, sometimes longer during peak season. Once processed and confirmed an estimated ship date will be provided. This date can vary based on the style, color, size, if it's in stock, or special order. We will ask for the date you need it by during checkout and will only charge your card if we guarantee to deliver by that time. Expedited shipping times will be just as they are displayed, for example overnight is the next day, 3-day select is 3 days. Ground varies by location and can be estimated via the map below. Keep in mind that the shipping time frames are not from the time of checkout but rather from the estimated ship date provided once your order is confirmed.